Help GARDP protect the
#PowerOfAntibiotics.
Antibiotics are the foundation of modern medicine.
Over the years, we've come to rely on them. But their power is running out.
Antibiotics have been used so extensively that many are losing their ability to fight bacteria. All over the world communities are grappling with the reality of drug resistance.
Drug resistance affects us all.
people die from drug-resistant infections each year
of those deaths occur in children under 5
deaths from drug-resistant infections than HIV or malaria
to protect the #PowerOfAntibiotics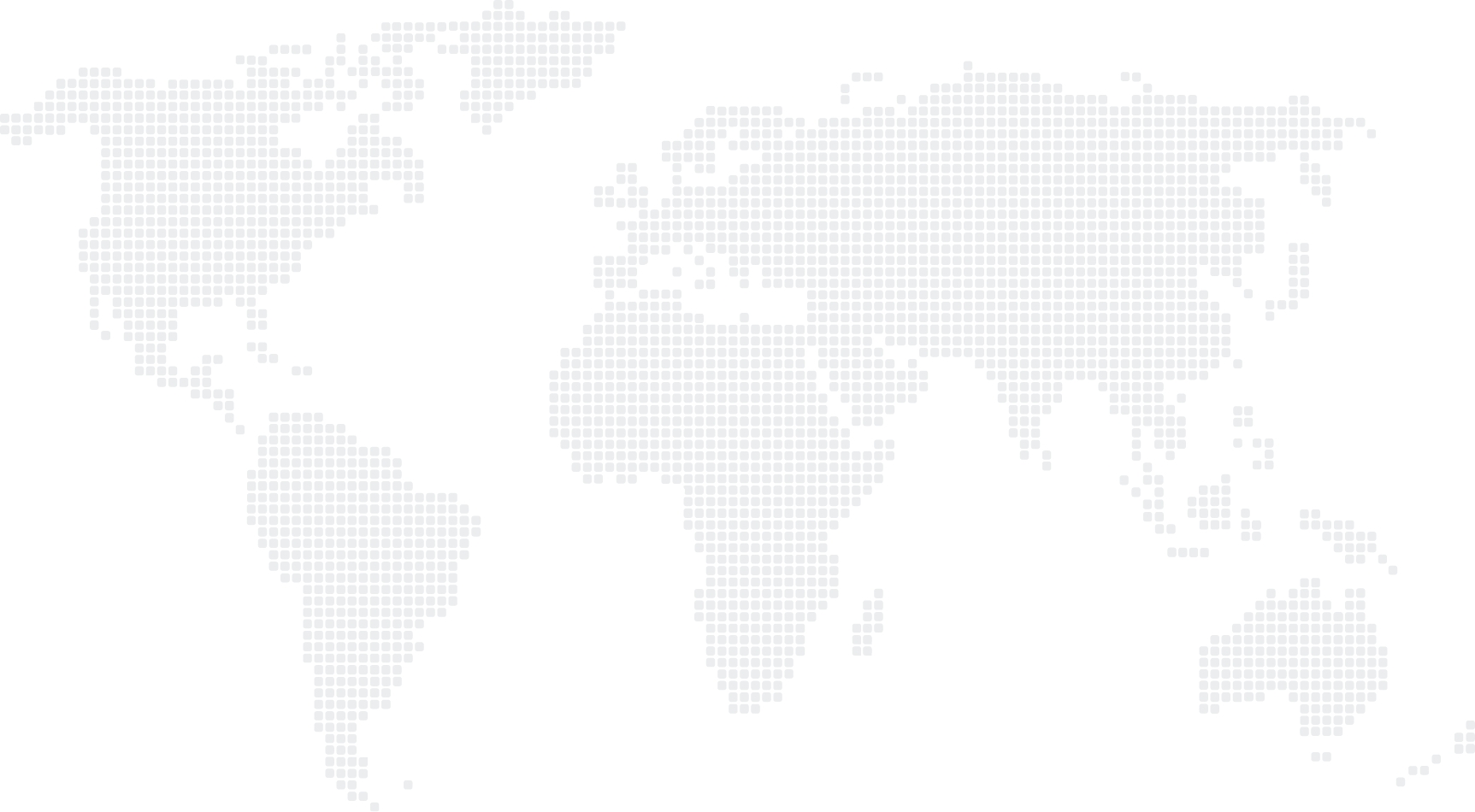 Coming together to protect the

All over the world, researchers, scientists, civil society and private organizations are coming together to drive progress in antibiotic research and development.
As part of this global effort, GARDP (the Global Antibiotic Research & Development Partnership) accelerates the development and access of treatments for drug-resistant infections.